Whether it's your first baby or your fifth, massage therapy during pregnancy is a wonderful complementary choice for antenatal care. It is a healthy way to reduce stress and promote overall wellness and treat yourself to some time out for you during a challenging time for your body.
Massage treatments are customised to suit your changing needs through pregnancy. Suitable from the second trimester of pregnancy onwards for women experiencing low risk pregnancies. Women experiencing high risk pregnancies may still be massaged with consent from their GP.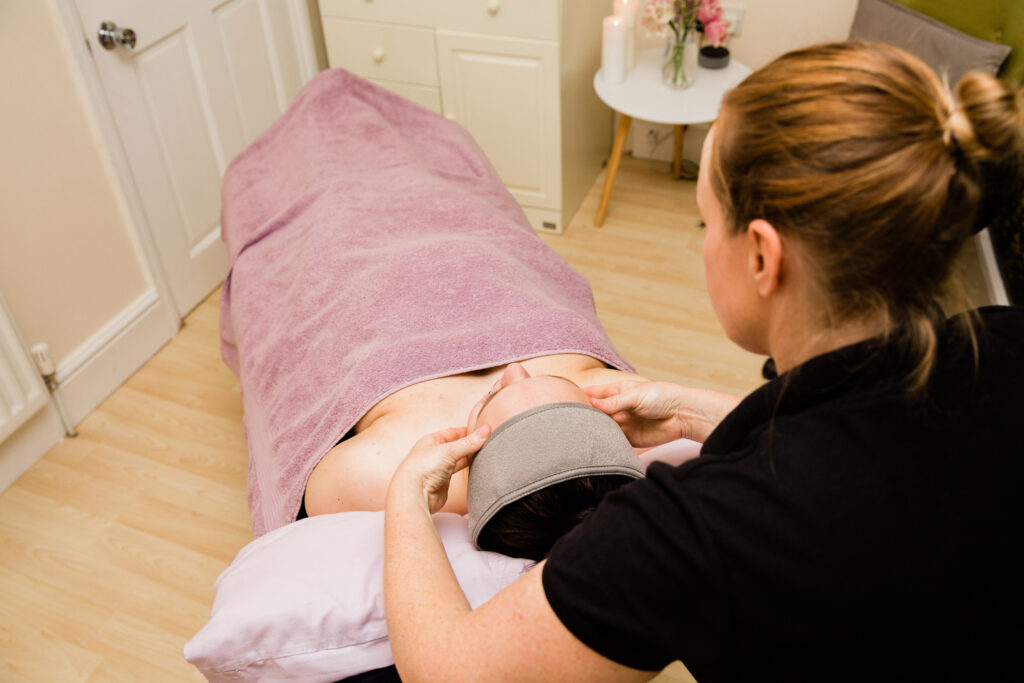 Appointments
Pregnancy massage appointments available in my tranquil treatment room in my home, please see booking for availability or get in touch.
Prices quoted are for treatments booked in my treatment room, there may be an additional fee for mobile massage agreed at point of booking and will vary by location. Please note the minimum treatment time for a mobile booking is 60 minutes.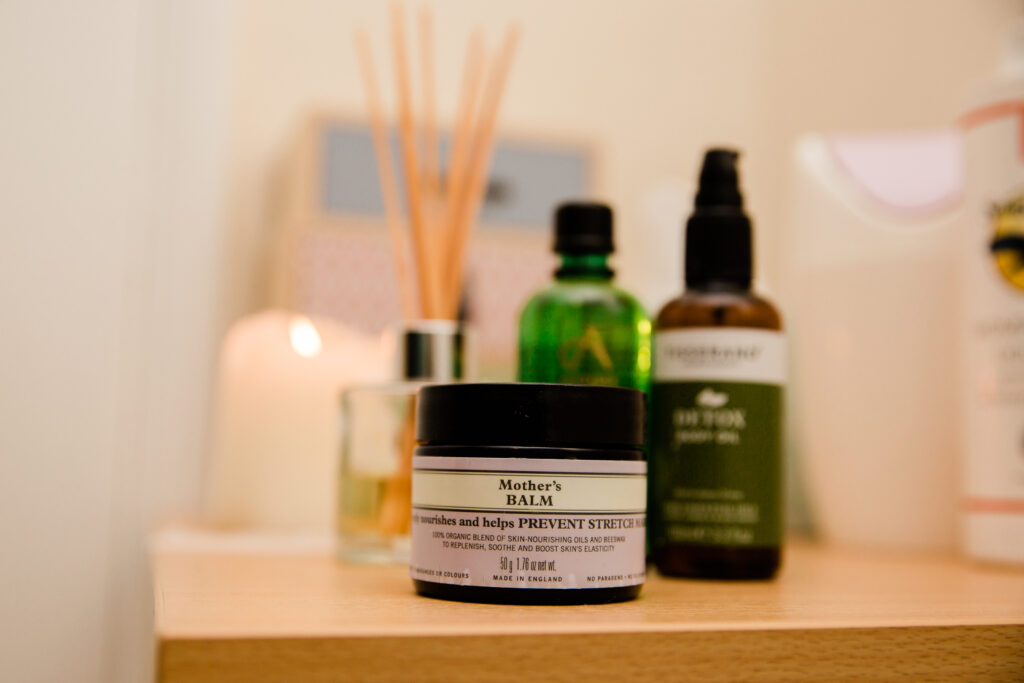 Benefits of Pregnancy Massage
Reduce swelling and fatigue
Soothe tired muscles and ease headaches
Ease back pain and joint pain
Reduce stress and anxiety which can lead to improved mood and better sleep
Time for you to relax and unwind during a challenging time for your body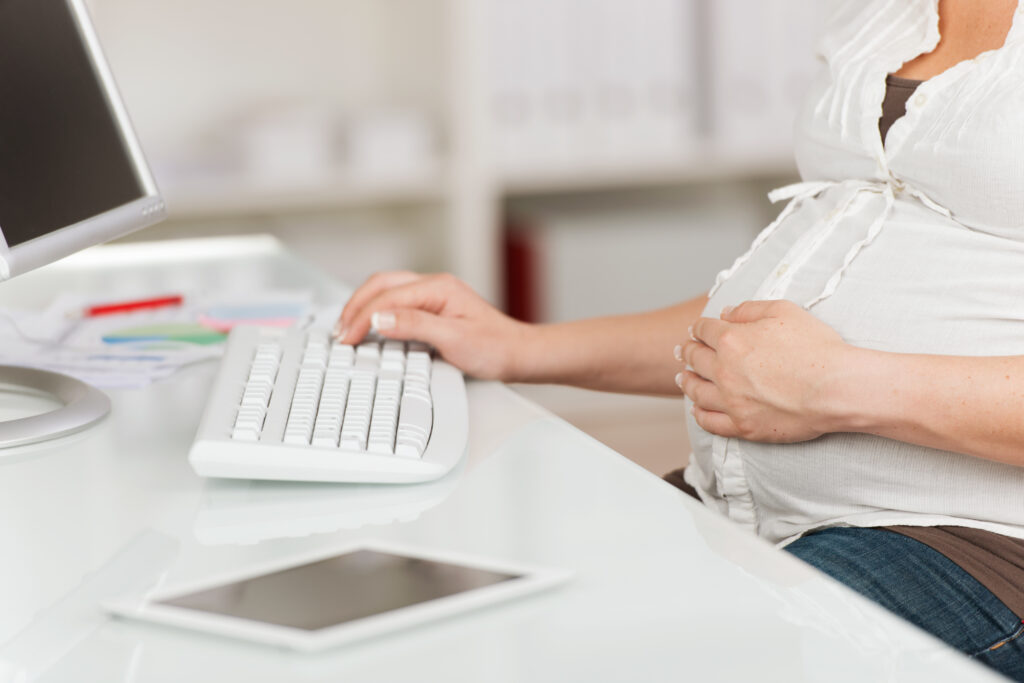 I am also qualified in Deep Tissue Massage, Hot Stones Massage, Swedish Massage, Manual Lymphatic Drainage Massage, Indian Head Massage and Chair Massage for corporate events.
Facial Treatments
Treat your face to a deeply relaxing treatment including cleansing, toning, exfoliating, massage and mask.